Trimark Corporation provides best-in-class property management, property accounting, facility maintenance, leasing, and project management services for real estate properties. We provide these services for a wide variety of properties in Virginia, Maryland, and Washington, DC metro area including:
Office/Medical Buildings
Headquarter Buildings
Retail Centers
Mixed-Use Properties
Urban Residential Condominiums
Flex/Warehouse Properties
Property Owner Associations (POA)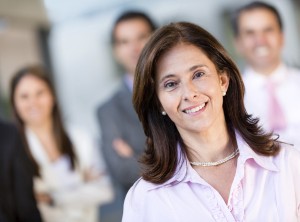 Collectively, our professionals have direct, hands-on experience in acquiring, owning, managing, leasing, maintaining, and selling hundreds of commercial properties of various sizes and types.
Trimark is an Accredited Management Organization (AMO), as designated by the Institute of Real Estate Management (IREM). To earn this designation, property management firms must demonstrate the highest ethical, operating, and financial standards. Fewer than 540 out of more than 10,000 real estate management companies nationwide have met the strict requirements for this designation.
Want to learn more?
Save